At Henneberry, we get it right the first time.
Life Safety Systems
We provide life safety systems, which include emergency lighting and power through generators and uninterrupted power supplies (UPS). In addition, we replace or upgrade fire alarm systems to code through quality installation. We streamline the process by taking care of the necessary permits, design and engineering, and provide the final inspection.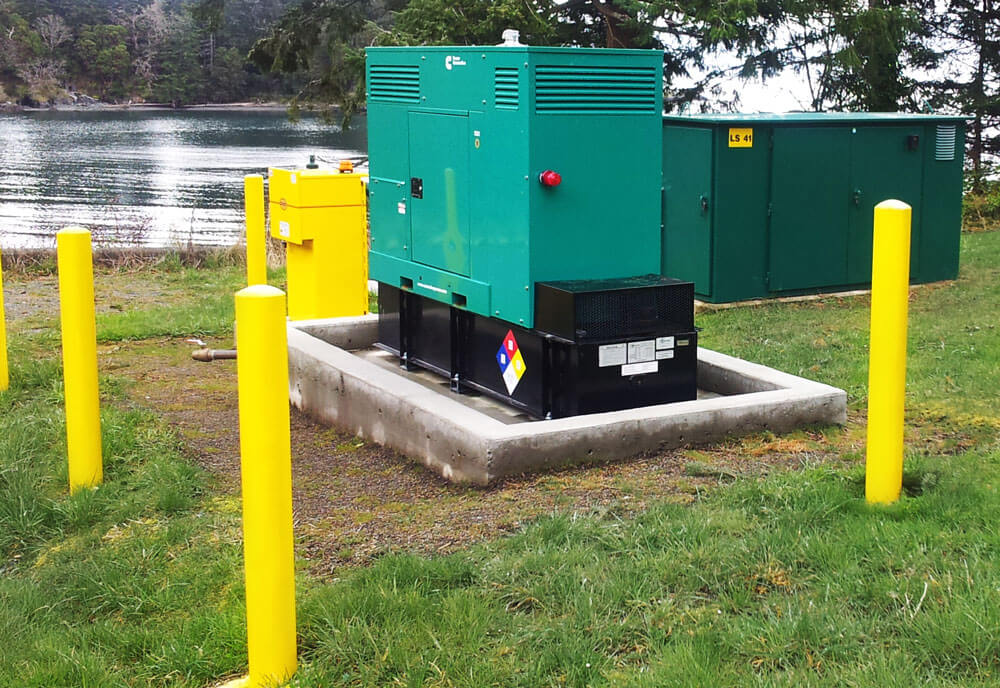 Lighting Upgrades
In addition to emergency lighting, we provide replacement and upgrade to make your current lighting system more energy efficient and reliable. We will provide you with a lighting audit to best assess your needs. Upgrading to a more energy efficient system will not only lower operating costs, but provide enhanced light quality and comfort for all.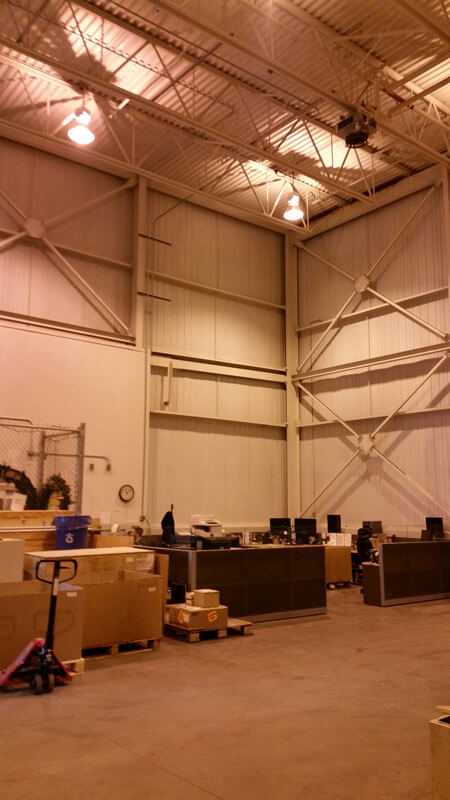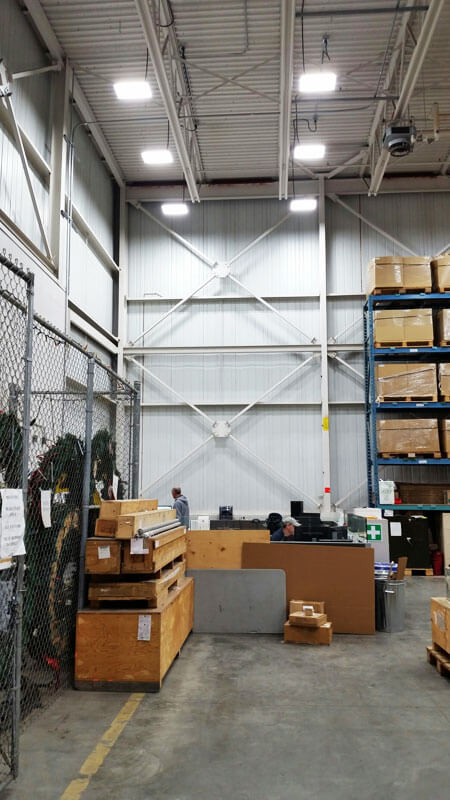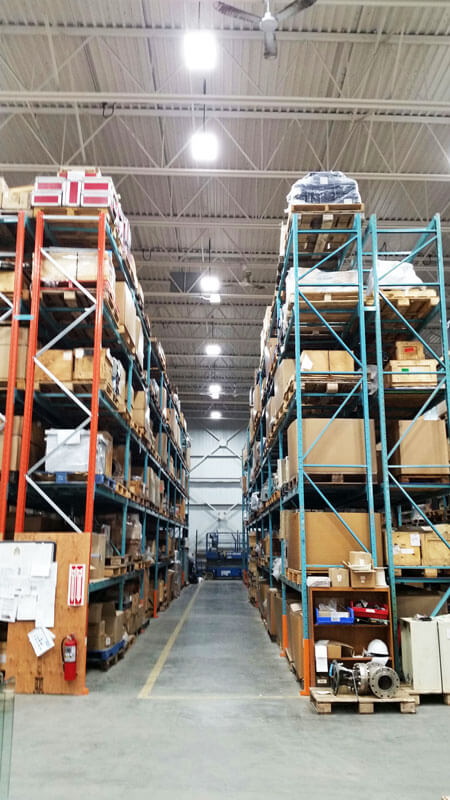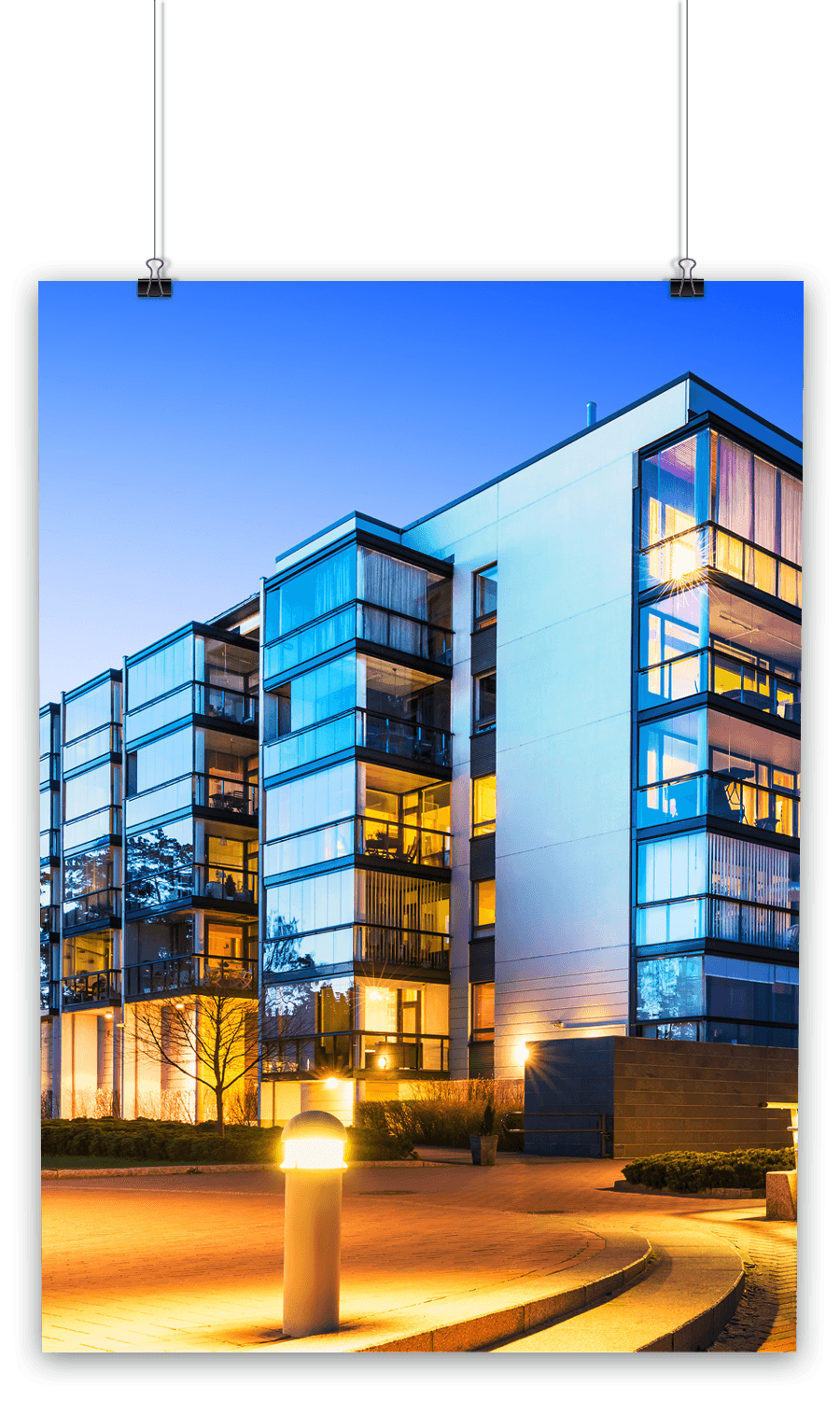 Tenant Improvements
Our tenant improvements ensure that the tenant has a great move-in experience while the landlord stays on budget. When you require a Professional Electrician, you expect and deserve nothing less than the best. We understand the requirements of these time and budget sensitive projects, making us a great choice.
Our extensive resume of tenant improvement projects has included work on Government, Health Care, Retail, as well as Grade & Post Secondary Schools.
Electrical Construction Design Build
Our project managers work closely with developers and consultants to ensure cost savings. We pride ourselves on always understanding your need and designing the best possible system that will help you stay on budget while remaining cutting edge in design.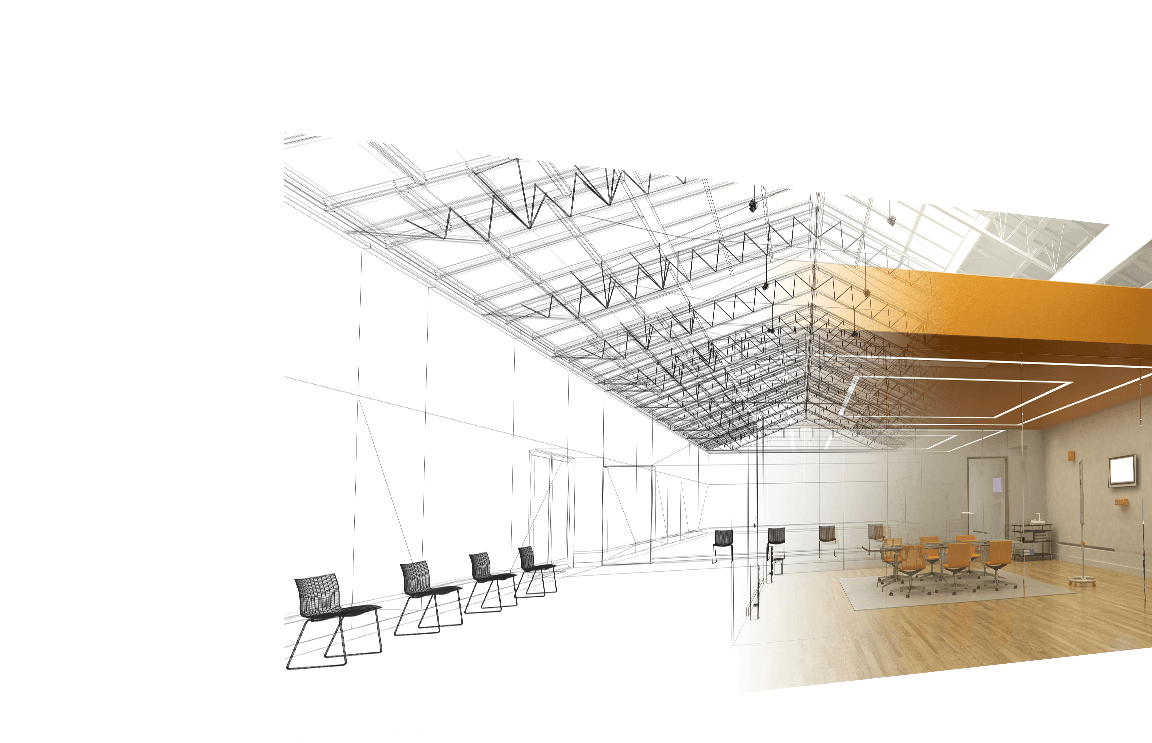 Data Networks: Structured Cabling, Telecom and Server Rooms
Energy Management – Digital Meter Installations and Energy Audits
Preventative Maintenance: Infrared Scanning & Thermography, Reporting
Programmable Controls: Building Automation & Lighting Control
Fire Alarm Installation & Upgrade
Popular services include but not limited to:
Lighting Systems and Upgrades
Fire Alarm Systems and Upgrades